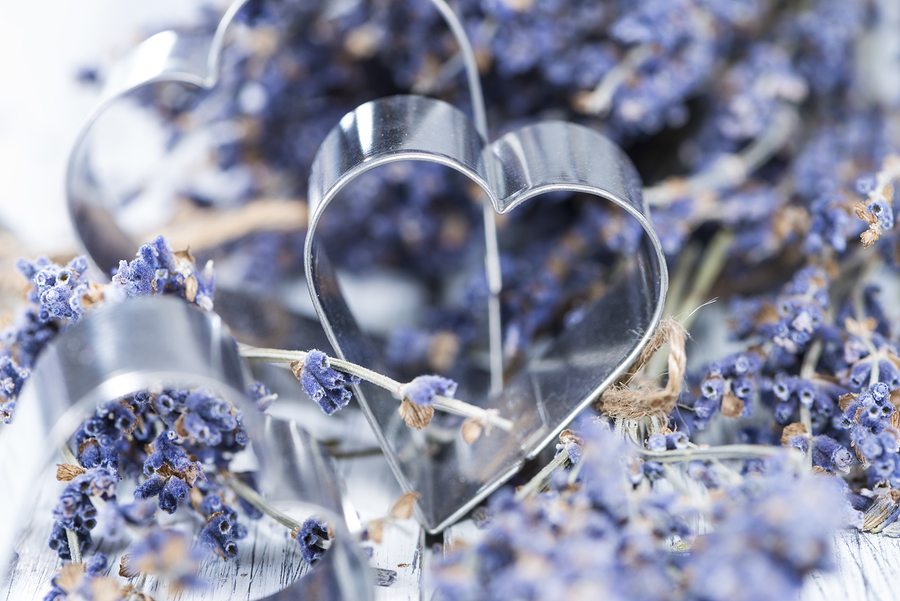 Get Started
Get Help on Info & Pricing
Caring Solutions Home Care stepped right in after our mom had a bad fall and was in need of 24/7 care. Every person that Pam has staffed for our Mom has been adept, caring, and gentle with Mom. We've been provided with continuity in people so that mom doesn't have to get use to a new face every day, which at 89 years old is very important. When and if someone cannot cover their usual schedule Pam and her group make sure that there is someone there to step in and they are always available if we need to talk. The ladies providing Mom 24/7 care are true gems.
Sue F. - Wyckoff, NJ

---

From the first time we met for an evaluation of our needs, a genuine concern for what would be best for my family was evident. After three years with Caring Solutions that concern continues and the care takers have become family. The wonderful people who visit daily are very capable and able to provide a first class level of care with dignity. They are ready to assist with all areas of care and do it with a positive attitude that makes a big difference. I feel very lucky to have found Caring Solutions and recommend them to everyone.
Richard N. - Fairlawn, NJ
---

Every day gets a little easier but I still find myself thinking of Sharon every day. "Caring Solutions provided two resources to us during my wife's long illness. Both her companion and later her home health aid were fantastic to work with. They were both incredibly supportive and wonderful caregivers. They both became a part of our family over the past 5 years."
Best Wishes,
Pete A. - Norwood, NJ
---

I just want to say that at a time when I didn't see any light at the end of the tunnel...Pam and Caring Solutions were there for myself and my family. I can't thank her and her service enough! She gave me all the time I needed and provided me with great insightful information. I would highly recommend Caring Solutions to all of my friends and family...and have!
Joni M. - Rochelle Park, NJ
---

After my father's death, my mom's wish was to remain living independently in her home. Unfortunately, because she has dementia, this was no longer a realistic or safe option. It was extremely important to us to maintain her familiar environment, so that is when we turned to Caring Solutions for a companion caregiver. Using these services has allowed my mom to achieve her wish to remain living independently in her own home and has afforded my sisters and I the peace of mind to know her needs are being well met in a trustworthy and compassionate environment.
Sue S. - Hawthorne, NJ
---

Keeping my father at home after his diagnosis of dementia was to say the least, extremely challenging. After going thru multiple aides and other agencies with no success, I found the best aides for my dad thru Caring Solutions. Working with Pam and her staff, we found the perfect fit of caring, attentive and professional aides to help me with so many of the daily tasks required to keep my father safe and happy and healthy! I am extremely grateful for Caring Solutions.
Pat G. - Allendale, NJ
---

I have utilized the services of Caring Solutions Home Care for over 5 years. During this period they were able to meet the agency's needs that included caring for patients with all levels of disabilities, including mobility issues, dementia, and other behavioral issues with great expertise.
Yours truly,
Karen D'Imperio
Executive Director
Life Source Hospice, LLC
Paramus, NJ
---

I have had the privilege of knowing Ms. Delcolle for twenty years in my capacity as an Advanced Practice Nurse in the Medical Surgical Intensive Care Unit (MSICU) at Englewood Hospital and Medical Center. In that timeframe, I have observed her successfully manage and coordinate the care for severely critically ill patients of all ages. Her attention to detail helped both patients and their families navigate an extraordinarily stressful time in their lives.
Sincerely,
Sharon Roche DNSc, APN-C, CCRN
Englewood Hospital and Medical Center
Englewood, NJ