Posts Tagged 'Senior Exercise'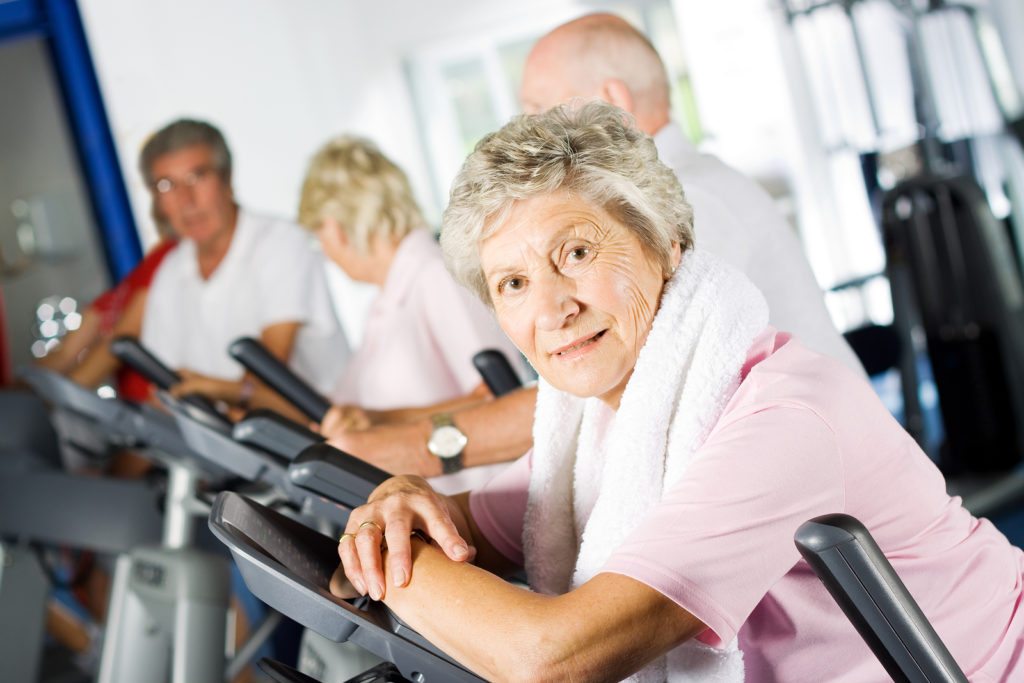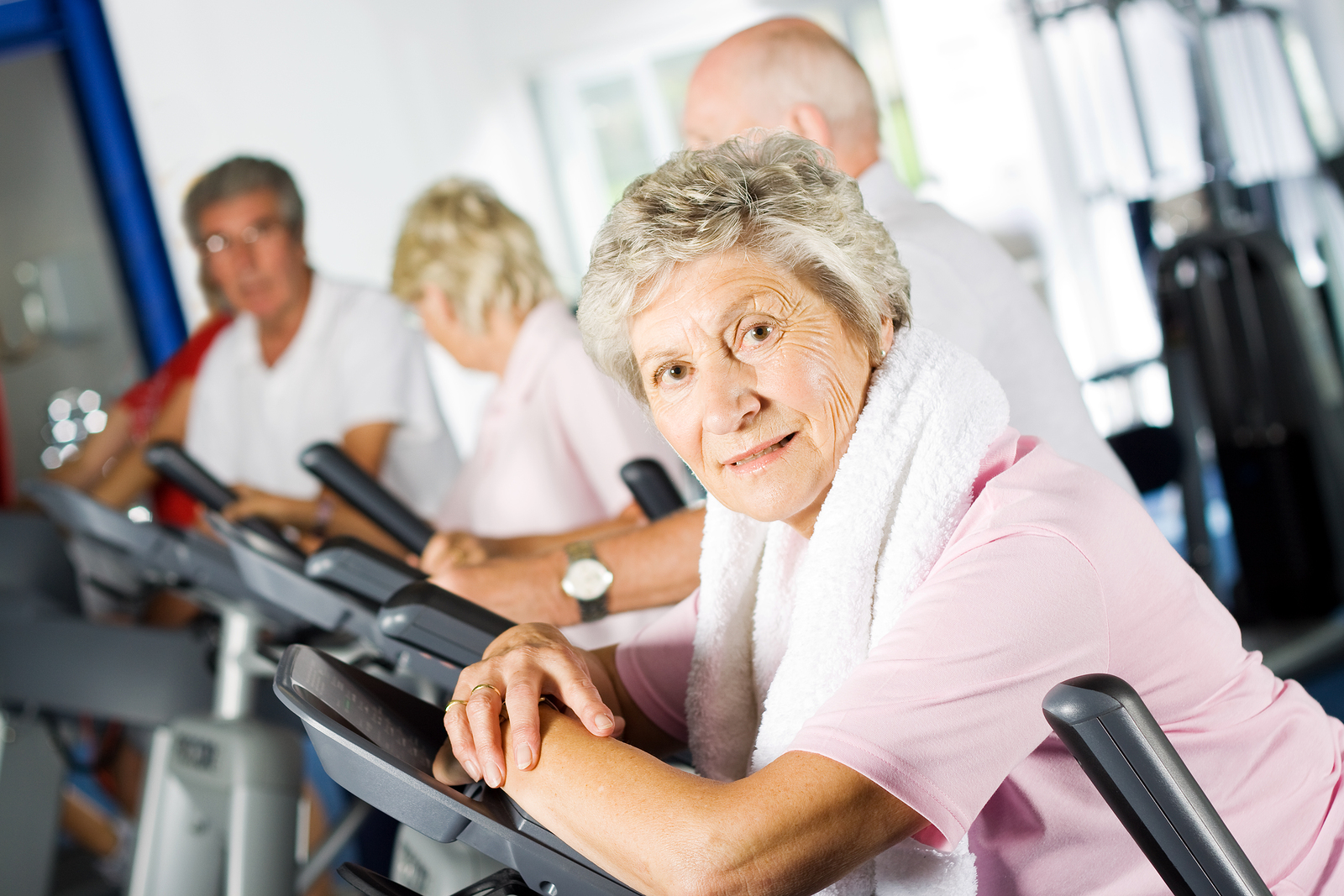 Caregiver in Paramus NJ: When your elderly family member isn't motivated to exercise you may have a battle on your hands. Try some of these suggestions to make exercise a more palatable option for her.
Read More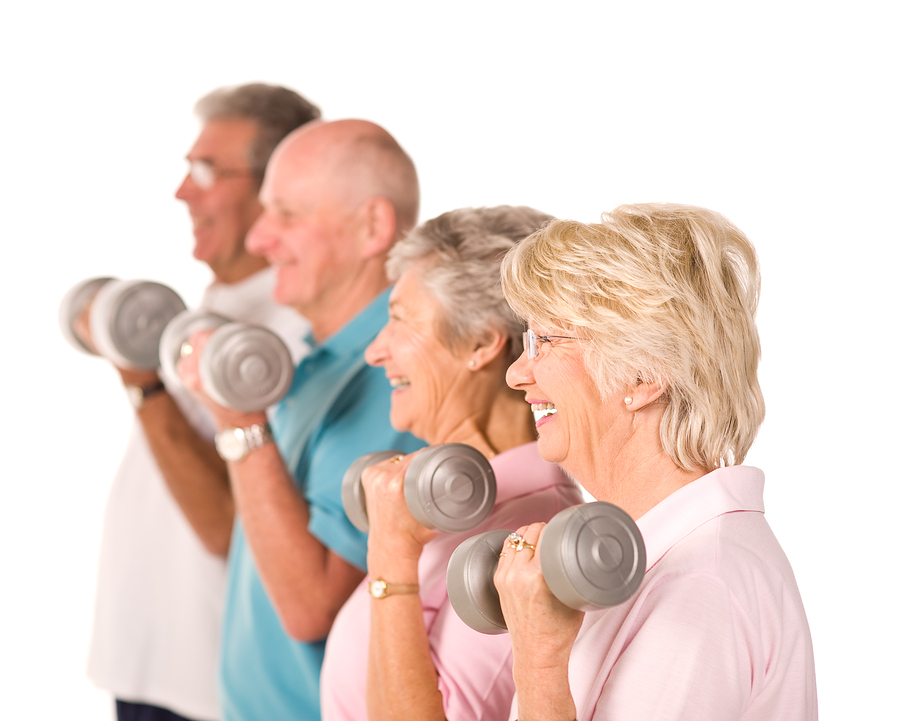 Elderly Care in Totowa NJ: Getting started with exercise can seem complicated to your senior, especially if she's not used to exercising. Knowing what to look out for and other details can help her to relax and enjoy moving a little bit more.
Read More