Posts Tagged 'Senior Care Tips'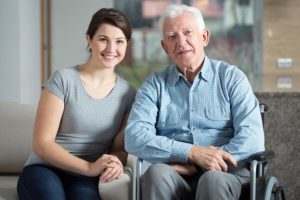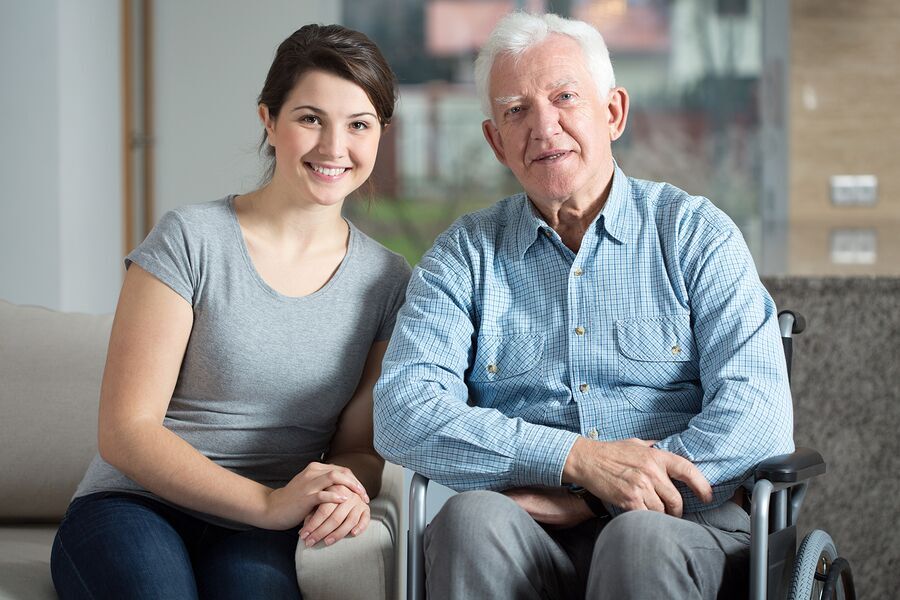 Caregiver in Hawthorne NJ: Your mom and dad are healthy and pretty energetic for their age. It's not time to talk about elder care needs. That's a common misconception.
Read More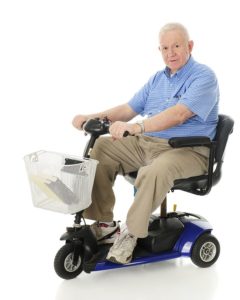 Homecare in Wayne NJ: Even though you have taken on the role of being a family caregiver for an elderly parent, you are still their adult child. This means it can be challenging to fulfill some of your care responsibilities.
Read More