Posts Tagged 'Senior care in Midland Park NJ'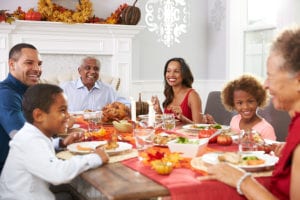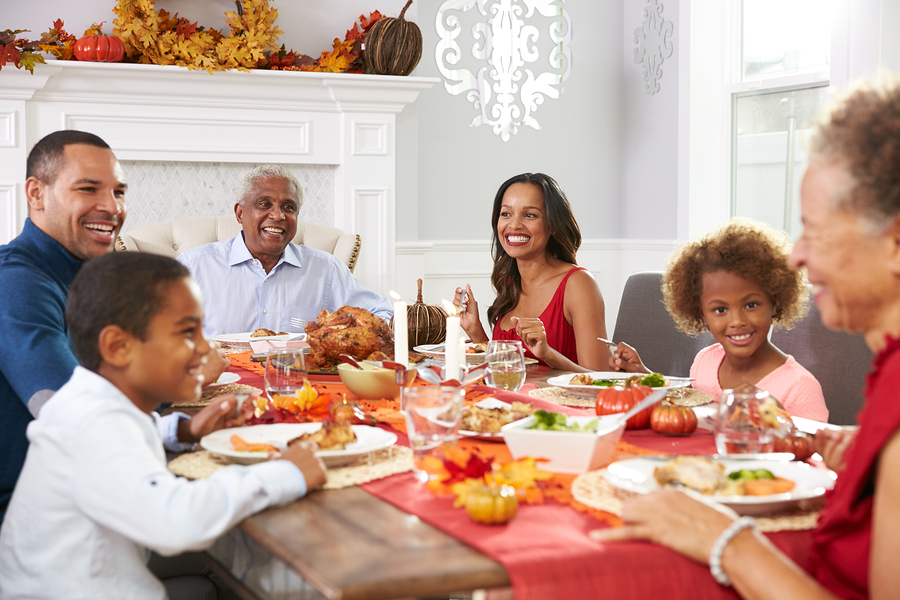 Elderly Care in Midland Park NJ: Thanksgiving is a treasured time for most families. This is an opportunity for you to see family members you may not get to see as often, to slow down and spend quality time with loved ones, to revisit treasured holiday traditions, and to make memories you can cherish well into the future.
Read More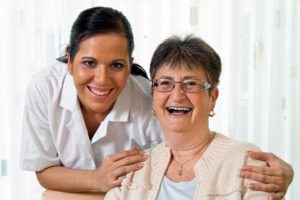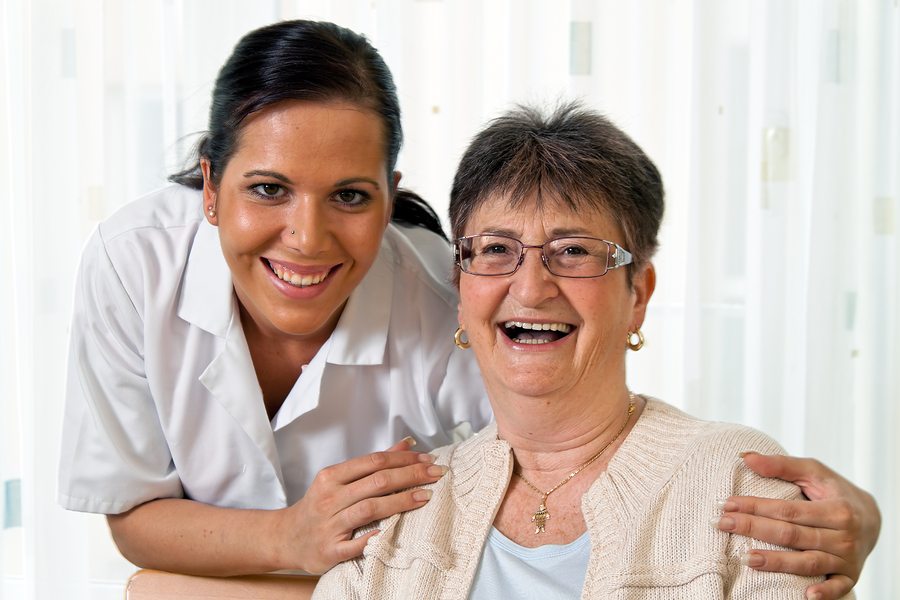 Elder Care in Midland Park NJ: Regrets are powerful and they can cause you to second guess yourself and everything you do as a caregiver.
Read More