Posts Tagged 'Elderly care in Wyckoff NJ'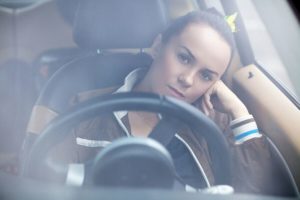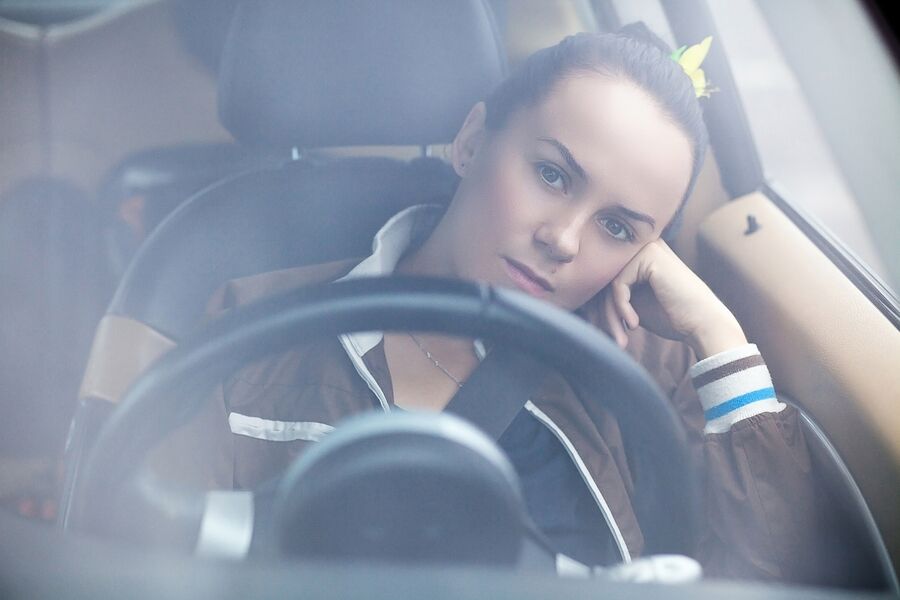 Home Care Services in Wyckoff NJ: If you're not paying attention to your own emotional needs as a caregiver that can blow up on you later.
Read More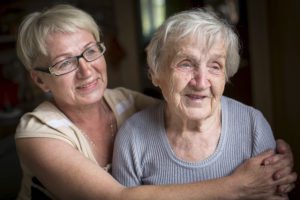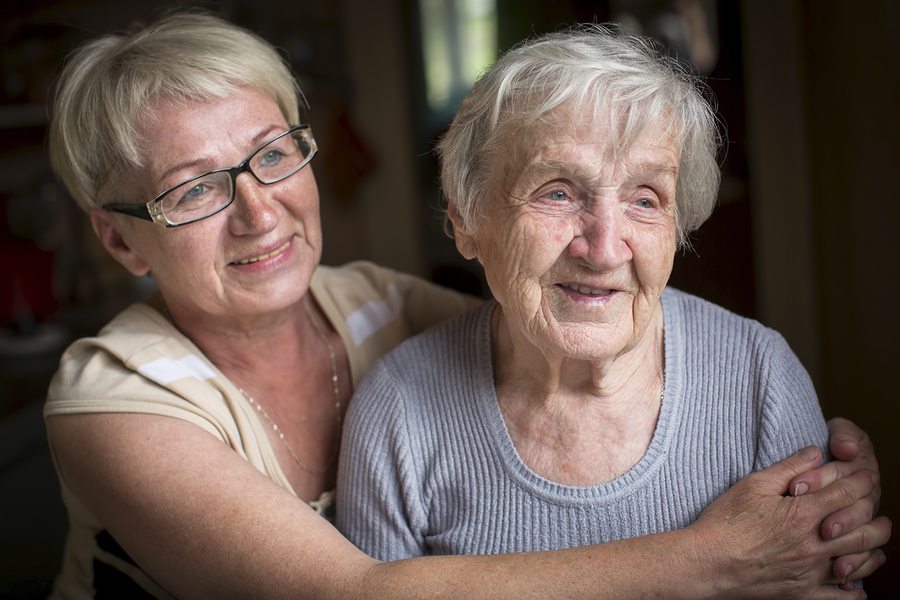 Elderly care in Wyckoff NJ: Approximately 20 percent of aging adults over the age of 55 experience some form of mental health issue. This means 1 in every 5 adults is suffering from such a condition or has at some point in their aging years.
Read More