Posts Tagged 'Caregivers in Wayne NJ'
Home Health Care in Wayne NJ: When an older adult has diabetes, keeping the condition under control is essential to preventing serious complications. When left unchecked, diabetes can lead to heart disease, eye damage, kidney problems, and more.
Read More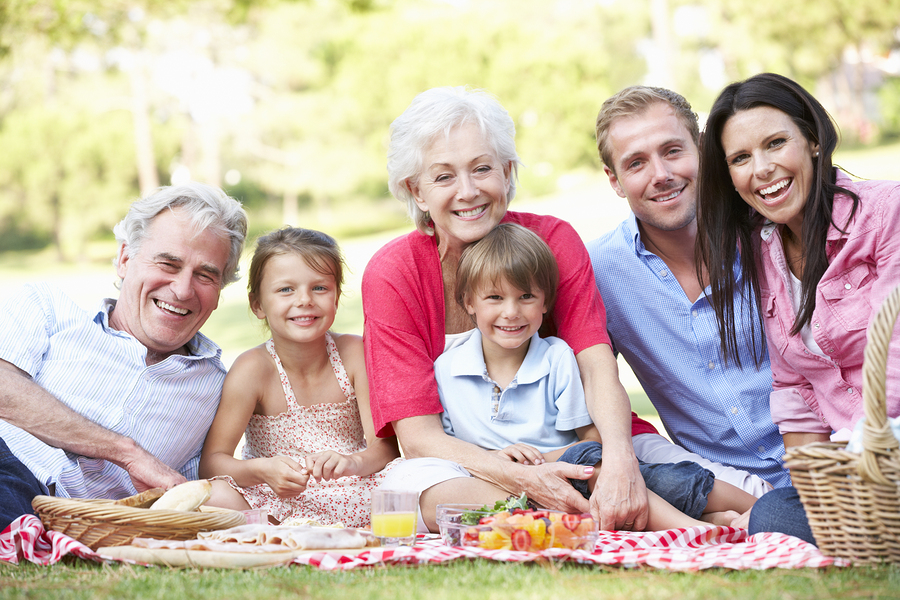 Caregivers in Wayne NJ: Summer is finally here! If you are a caregiver for an aging parent or relative, you might be wondering how best to take advantage of the long, sunny days ahead. While it is important to take precautions against sunburn and heatstroke for both you and your senior, there is no reason why you and your aging loved one can't spend time outdoors, enjoying the weather.
Read More