Posts Tagged 'Caregiver in Wyckoff NJ'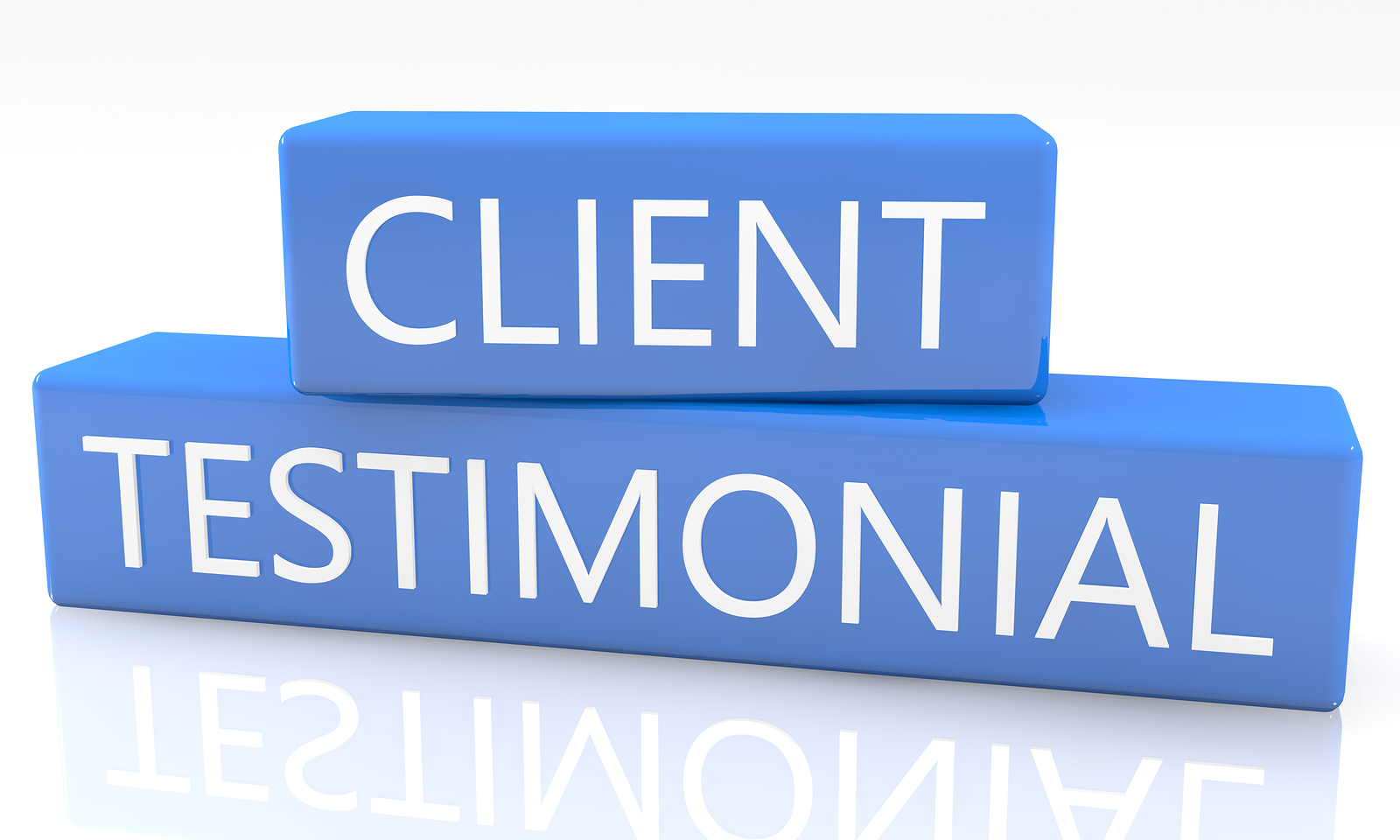 Caregiver in Wyckoff NJ: I want to thank you for your services which you handled with patience, concern, and warmth. It was greatly appreciated.
Read More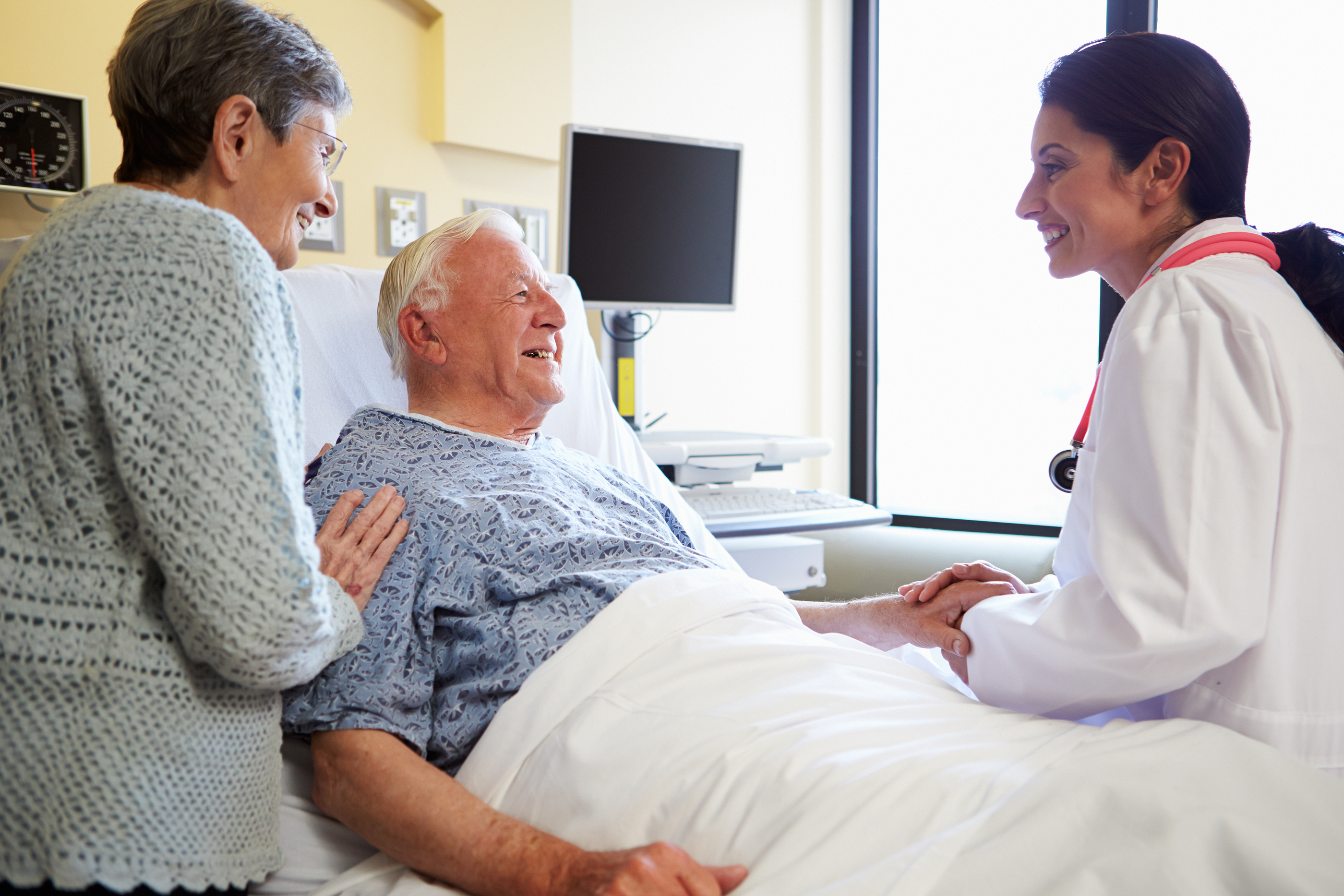 One of the first things that come to mind when someone is diagnosed with cancer is what treatment they will pursue. A patient's treatment choice is at the center of their management approach and often influences other elements of their lifestyle while they are fighting the illness.
Read More