Posts Tagged 'Caregiver in Ridgewood NJ'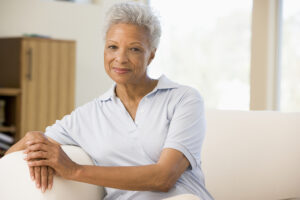 Caregiver Ridgewood NJ-When you are taking care of an elderly loved one, you should make sure they do regular checks and see their doctor regularly, too. This will assure any signs of breast cancer are caught early.
Read More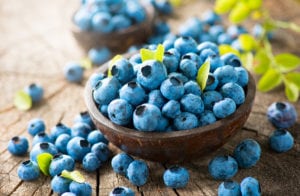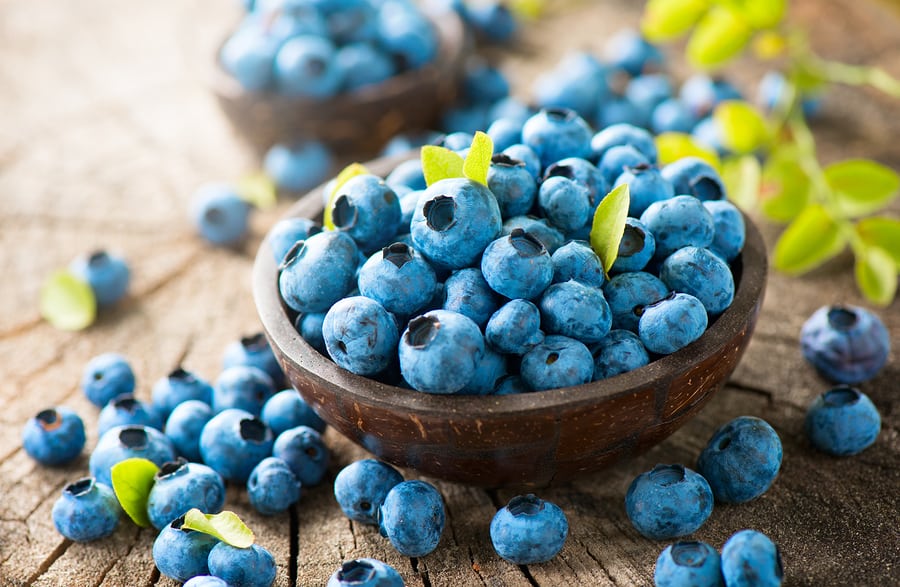 Caregiver in Ridgewood NJ: You're looking for something he can eat or add to drinks. Blueberries are one of the best fruits to eat and here's why.
Read More