Caring Solutions Home Care Testimonial!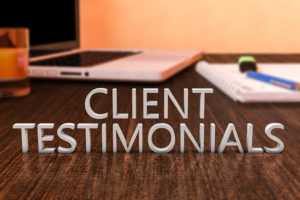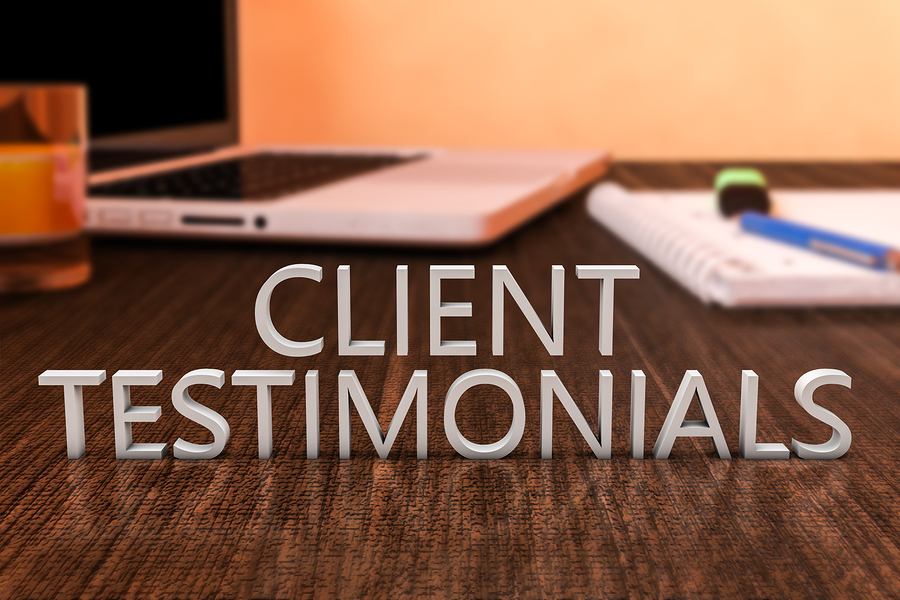 Dear Pam,
"Just thought you'd like to know that I believe Fatimah went above and beyond the call of duty, went the extra mile with my aunt Minnie. She not only gave her a shower but set her hair with rollers!"
L.P
Wayne, NJ


Dementia Care Provider-Member of The Alzheimer's Foundation of America.

I started my career as an ICU nurse over 30 years ago. I have functioned as an educator and preceptor mentoring new nurses in the clinical arena. I have sat on many Patient Care committees authoring a variety of patient care protocols.

In 2007, I saw an opportunity to improve the delivery of patient care services in the home and founded Caring Solutions Home Care. Over the last 10 years I have functioned as the Director of Nursing overseeing all client care, administrative and personnel operations.

Latest posts by Pamela DelColle, RN, CCRN (see all)