Our Client's Words: We Were Not Sure Where to Turn for Help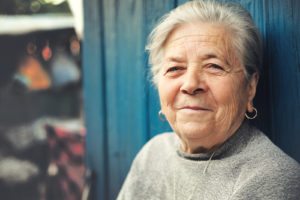 Frances has been a client of Caring Solutions for 3 years. Before we started with caring solutions we weren't sure where to turn for help. Now Frances feels safer and more independent. The staff is caring, reliable and gentle with their clients/patients. Thank you for all you have done in caring for Frances.
Sylvia – North Arlington, NJ


Dementia Care Provider-Member of The Alzheimer's Foundation of America.

I started my career as an ICU nurse over 30 years ago. I have functioned as an educator and preceptor mentoring new nurses in the clinical arena. I have sat on many Patient Care committees authoring a variety of patient care protocols.

In 2007, I saw an opportunity to improve the delivery of patient care services in the home and founded Caring Solutions Home Care. Over the last 10 years I have functioned as the Director of Nursing overseeing all client care, administrative and personnel operations.

Latest posts by Pamela DelColle, RN, CCRN (see all)