Elderly care in Wyckoff NJ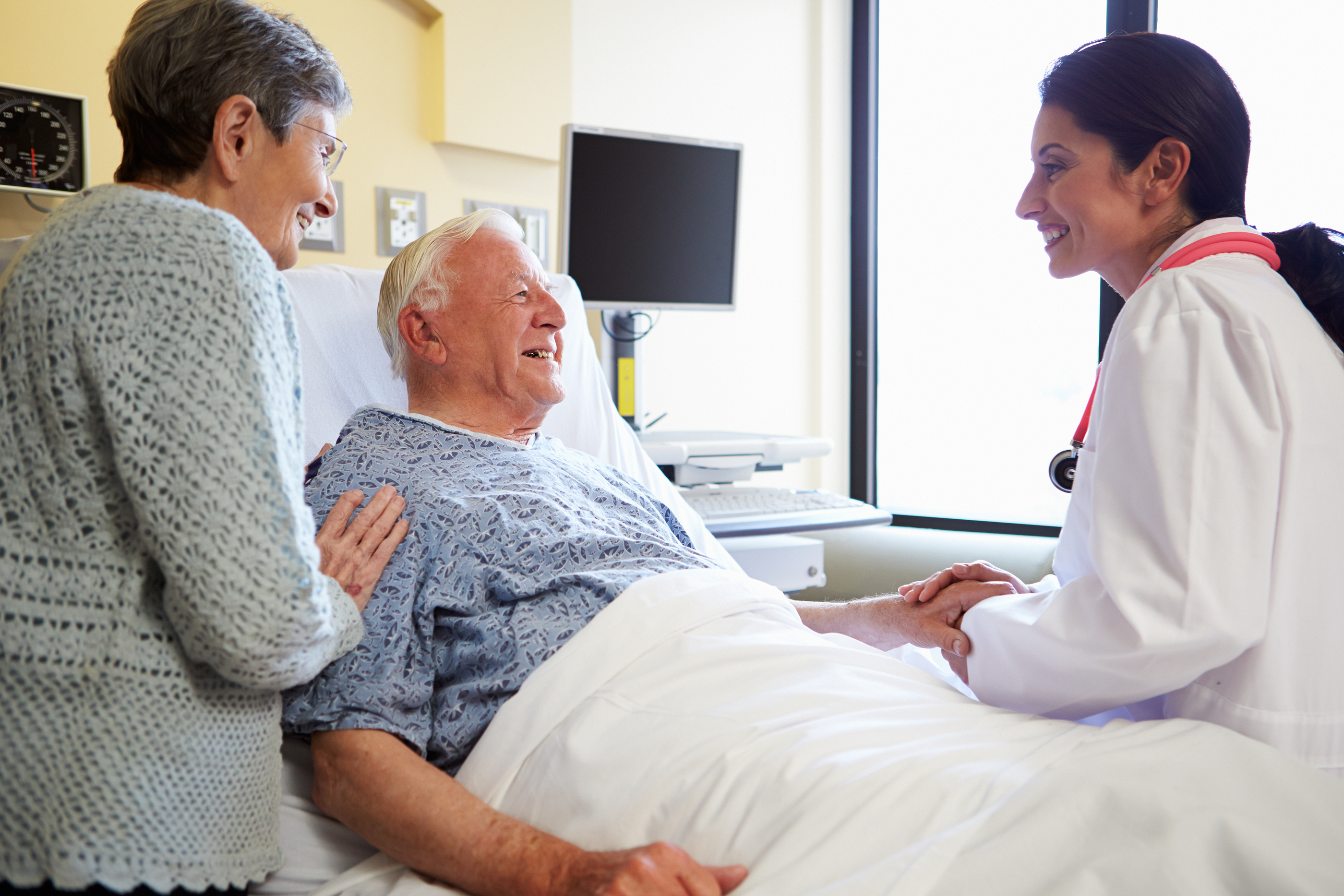 One of the first things that come to mind when someone is diagnosed with cancer is what treatment they will pursue. A patient's treatment choice is at the center of their management approach and often influences other elements of their lifestyle while they are fighting the illness.
Read More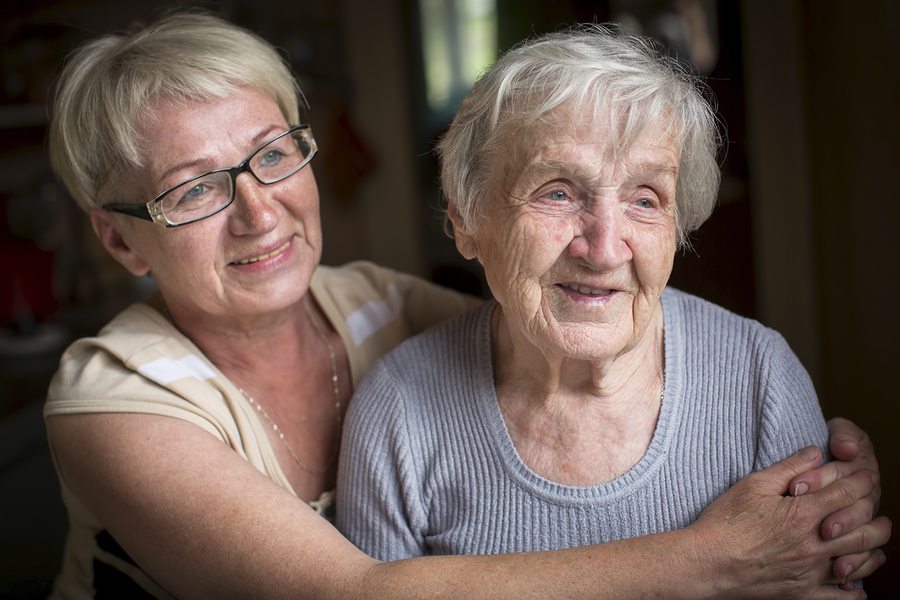 Elderly care in Wyckoff NJ: Approximately 20 percent of aging adults over the age of 55 experience some form of mental health issue. This means 1 in every 5 adults is suffering from such a condition or has at some point in their aging years.
Read More