Senior Care in Paramus NJ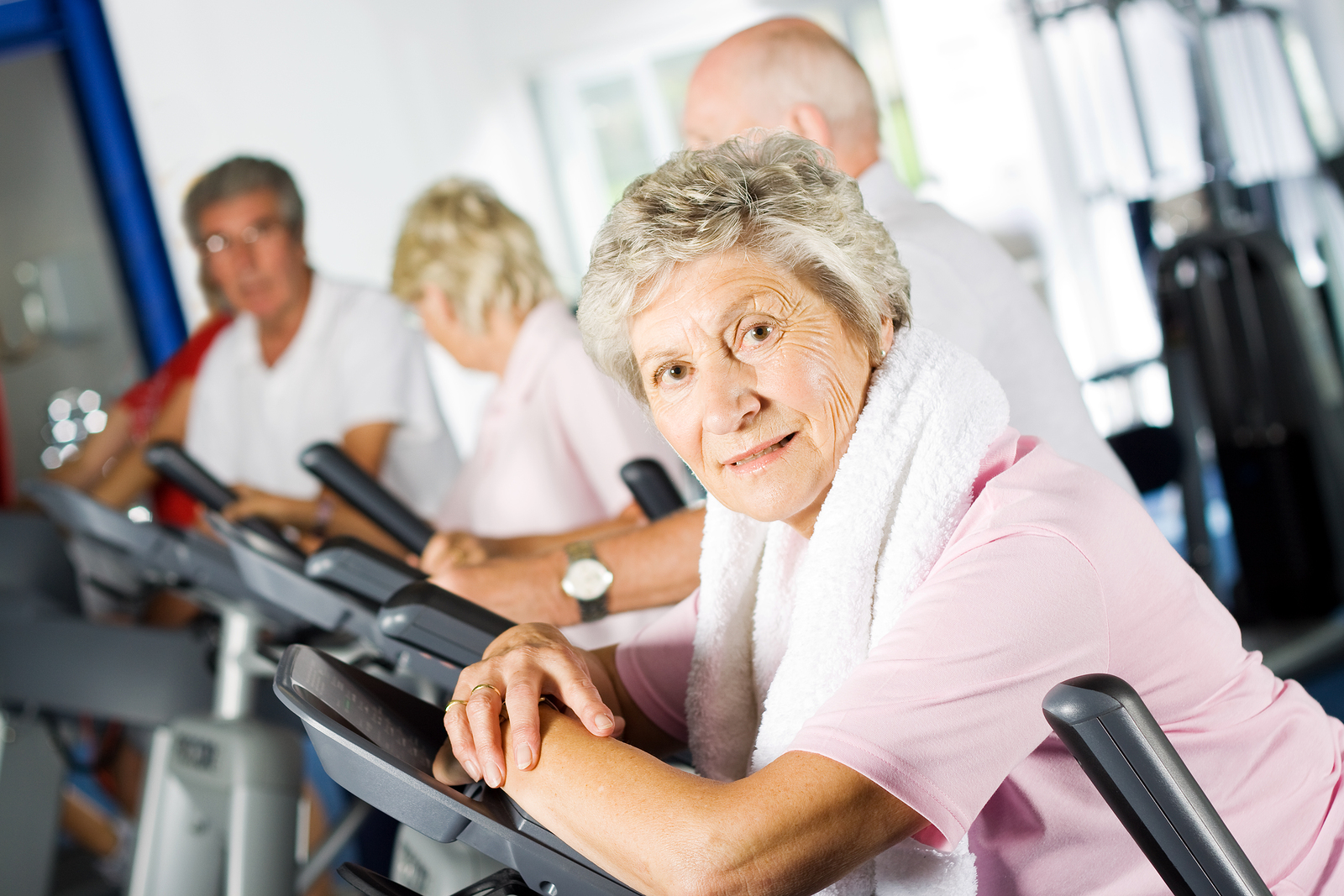 Caregiver in Paramus NJ: When your elderly family member isn't motivated to exercise you may have a battle on your hands. Try some of these suggestions to make exercise a more palatable option for her.
Read More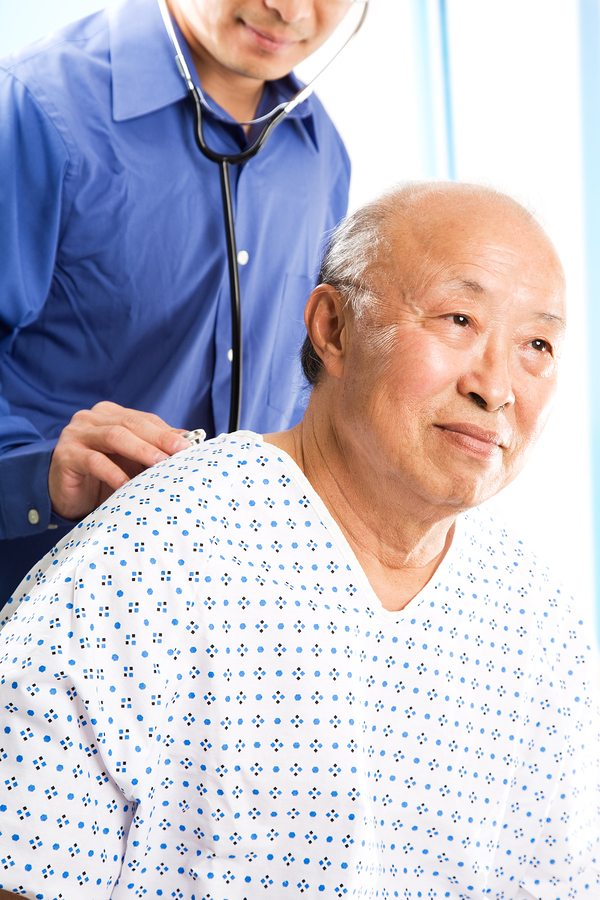 Senior Care in Paramus NJ: Your dad goes for yearly checkups with his doctor. Is that enough? When it comes to healthy living in your golden years, regular checkups with a dentist, doctor, and ophthalmologist are important.
Read More