Senior Care in Franklin Lakes NJ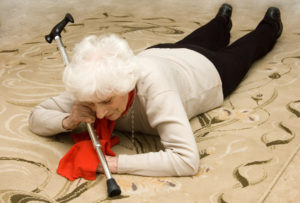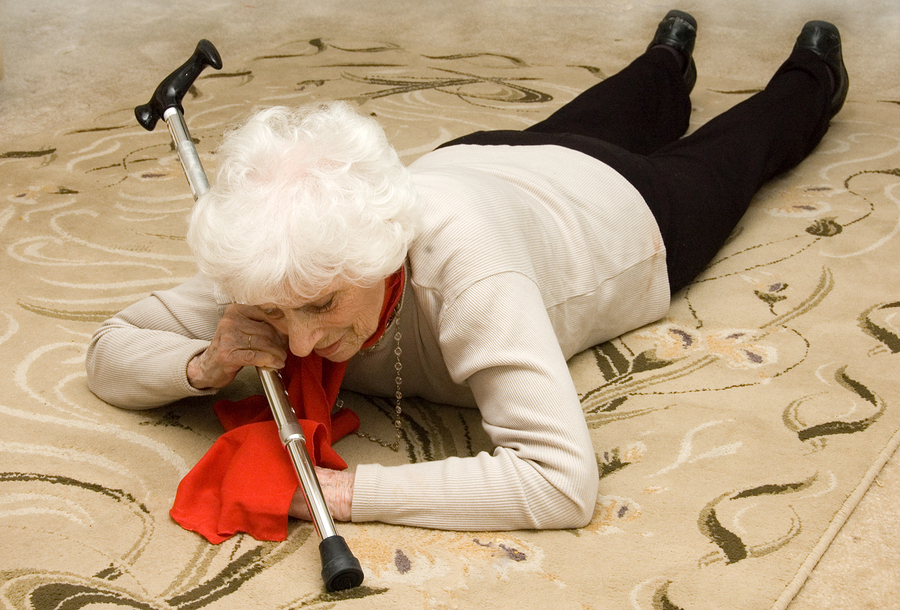 Home Care in Franklin Lakes NJ: A fall can be terrifying for both you and your senior. Here are some ways to cope and to respond if your senior should fall.
Read More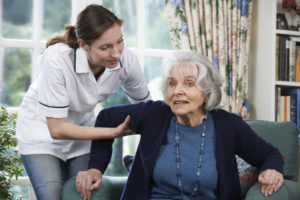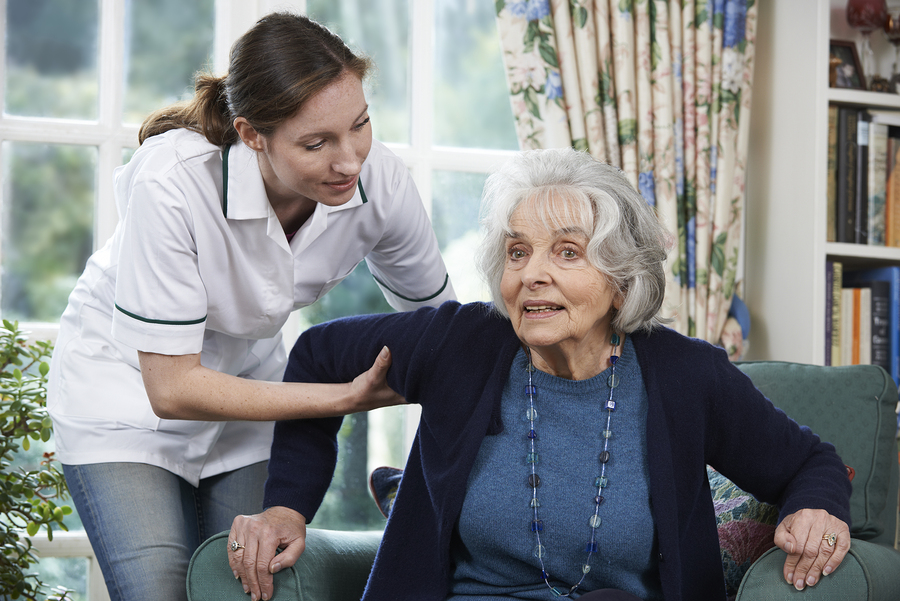 Senior Care in Franklin Lakes NJ: Falls are the number one cause of hip fractures in the elderly, and six out of ten of these falls occur in their own home. You can help keep your parent from becoming part of this statistic by taking an assessment of their home and making sure it is as "fall-proof" as possible. If you are a long-distance caregiver, there are often services performed by state and local governments that provide in-home modifications as well as fall-prevention education. Check with your parent's local Area Agency on Aging.
Read More