Elderly Care in Totowa NJ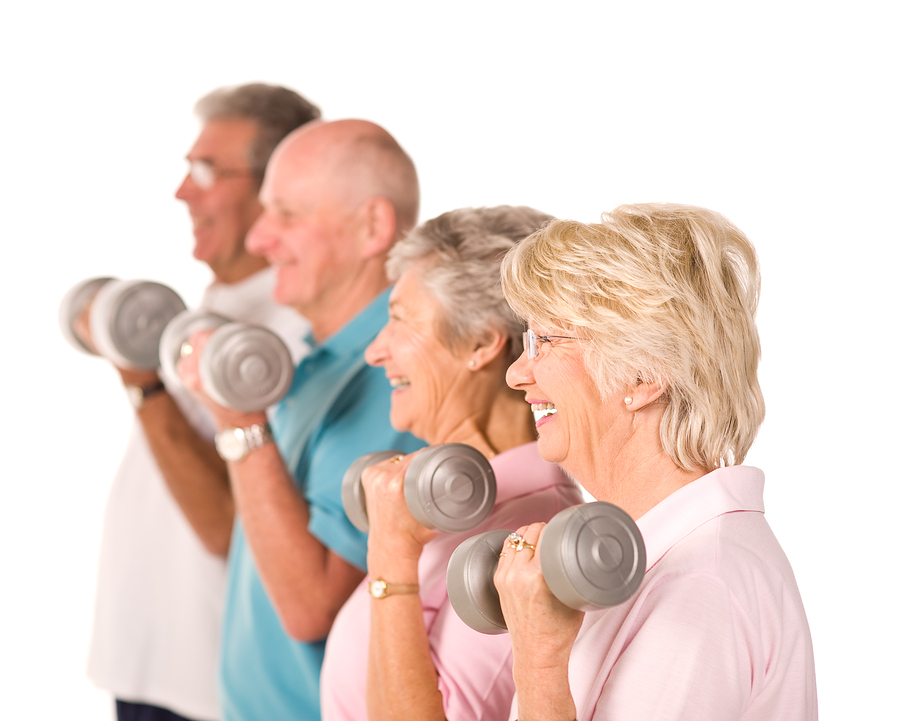 Elderly Care in Totowa NJ: Getting started with exercise can seem complicated to your senior, especially if she's not used to exercising. Knowing what to look out for and other details can help her to relax and enjoy moving a little bit more.
Read More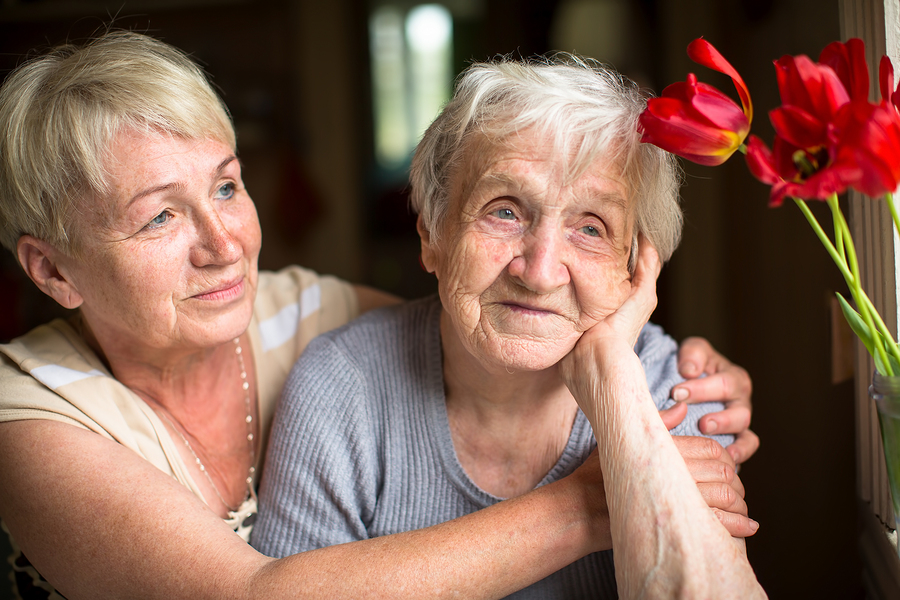 Elderly Care in Totowa NJ: In your role as a family caregiver for an elderly adult, you will need to make a variety of important decisions to ensure that they are getting the care that they need and are able to live the safe, healthy, happy quality of life that they deserve in their later years.
Read More