Elderly Care in Ridgewood NJ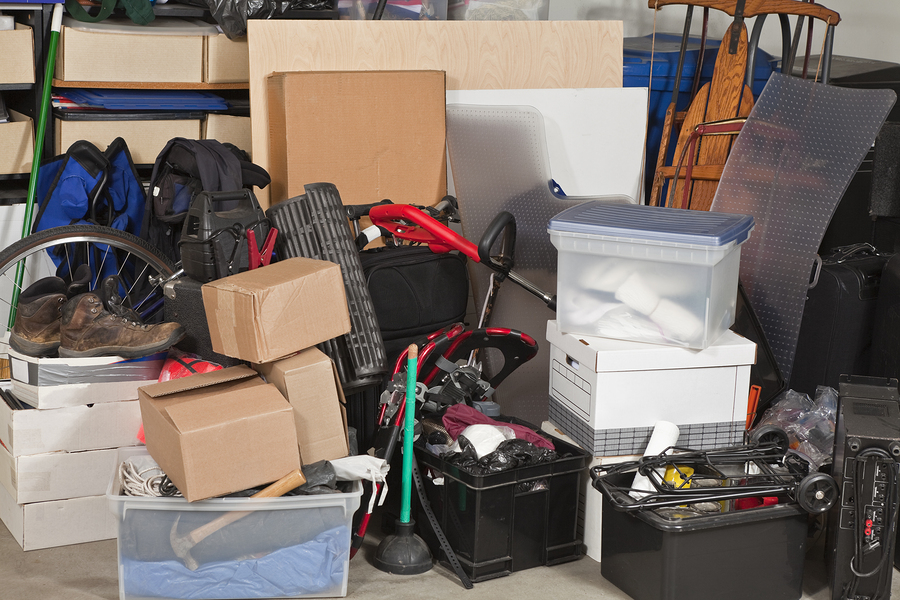 Home Care Services in Ridgewood NJ: Determining whether or not your senior is a hoarder is definitely a job for professionals, but you need to be aware of signs of trouble.
Read More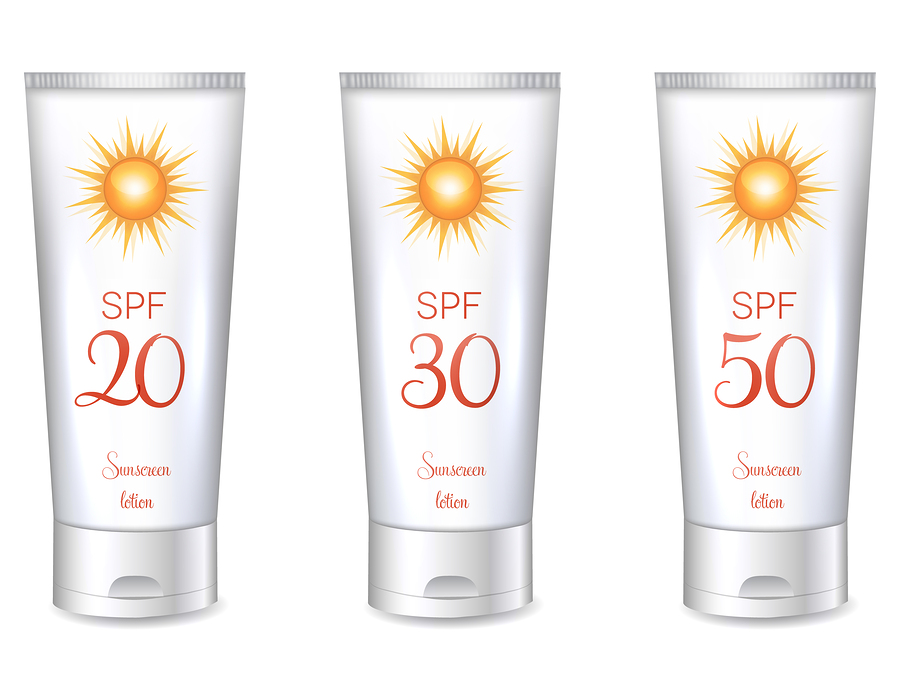 Elderly Care in Ridgewod NJ: Most people associate fun and happiness when it comes to summer picnics, but did you know that picnics might actually be dangerous for some seniors? Of course, the picnics themselves are not the problem, but certain conditions in the environment surrounding a summer picnic can have a negative effect on the health and wellness of elderly people.
Read More