Elder Care in Hawthorne NJ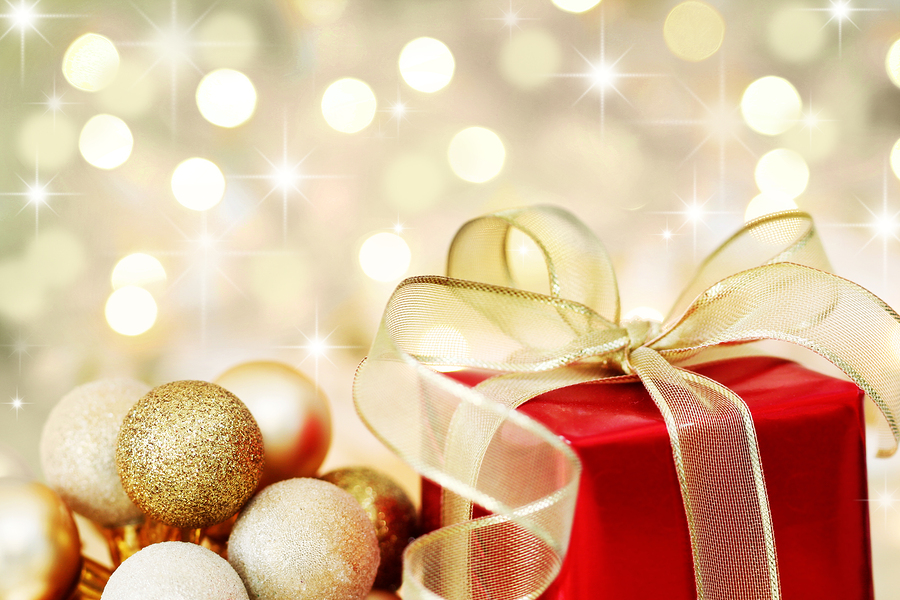 Elder Care in Hawthorne NJ: We are holding a Toys for Tots campaign this year. Please bring your new unwrapped toys to our offices at 238 Goffle Rd, Hawthorne NJ by Friday, Dec. 15. These toys will be donated to the Center for Hope and Safety in Rochelle Park NJ.
Read More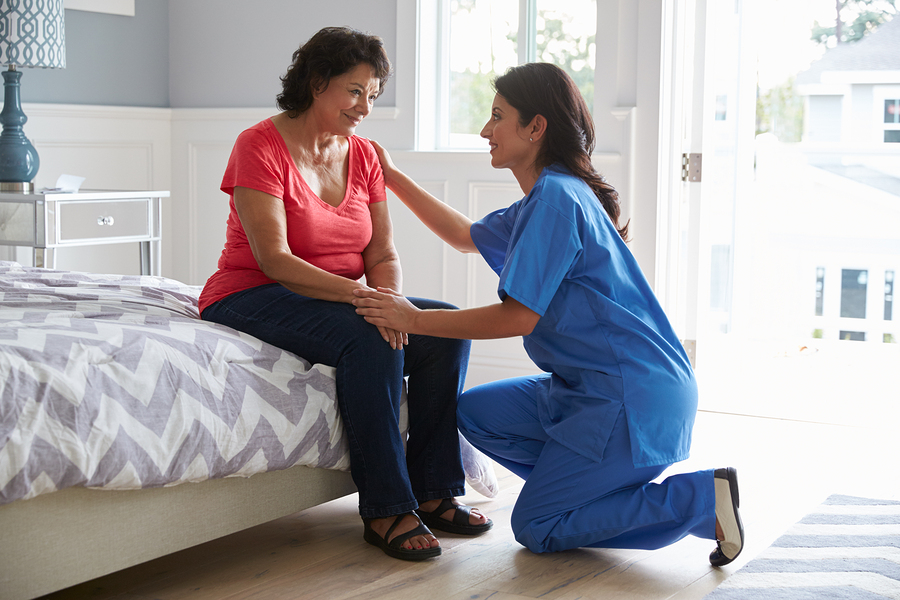 Elder Care in Hawthorne NJ: If you are a family caregiver it is likely that you have considered the possibility of dementia becoming a part of your loved one's journey as they age. The progressive nature of dementia means that your elderly parent will experience different and worsened symptoms over time as their condition furthers. In your role as their caregiver, this thought can be intimidating.
Read More